Lots of things going on this past week as well
as this coming week.
My birthday, my daughter's birthday, lots of
family outings, as well as family coming home.
My daughter is getting ready to leave on friday,
she starts her last year of school next monday.
I will miss her!!!!
I have been asked to join the design team at
Dazzling Scraps!!!
Thanks Danielle!!!
Check it out!!!
Lots of great designers and a ton of fantastic
products for your creating pleasure!!!!
Now a preview of my newest kit.
This just went up in stores late last night!!!
I love how it turned out!!!
Had a blast doing this kit.
Hope you enjoy using it as much as I did making it!!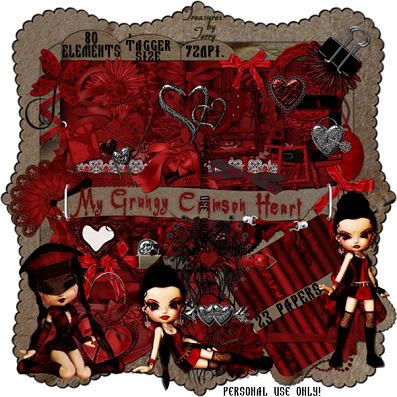 Available in all my stores. Links to the right!!!