Here is a freebie Add-On to my newest kit Fantasia.
This is a hodge-podge of some leftovers that didn't go
into the full kit. Hope someone can make something of them.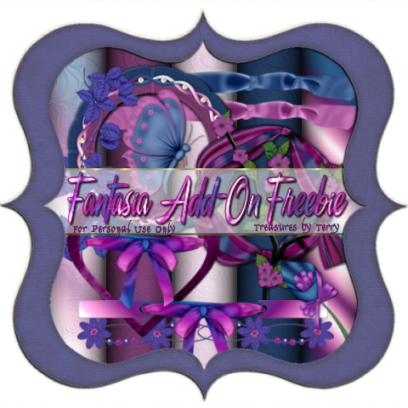 Here is a preview of the full kit Fantasia. This kit has 24 papers and
75+ elements for your enjoyment.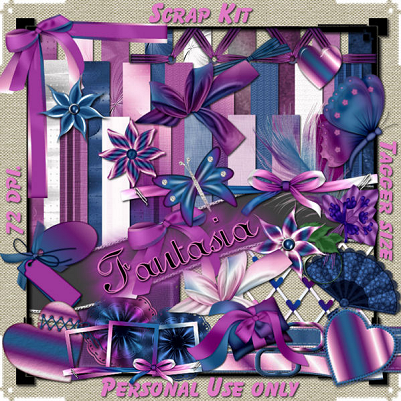 Full kit is available for sale at
Creative-Juices
Fairy Dream Designs
Butterfly Blush Designs
Download the freebie
here
!!!!!
Please remember to leave some love if you download the freebie. I really do
read your comments and it makes it all worthwhile!!!
Hugs
Terry