I just realized I forgot to post this tutorial by Mary,
Country Bug Tutorials
. Please check out her blog!!!
She has a ton of awesome tutorials.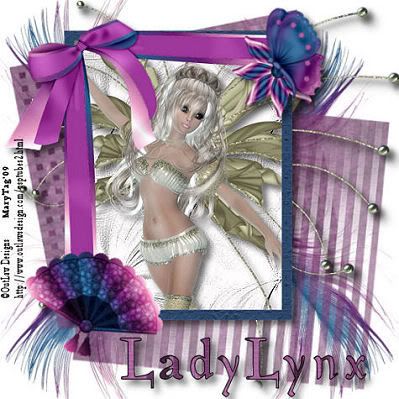 The tutorial is called Fairy Fantasia and uses my PTU Fantasia Scrap Kit.
You can get the kit at any of the stores I design for. The links for the stores are to the right.
Click the picture above to go to Mary's Blog!!!