We have an incredible new CT member at
Butterfly Blush
!!!
Kay,
Kay's Tutorials
, has joined the CT team and did this incredible
tutorial using my Love My Lipstick Kit!!!!
This is an awesome tut!!! Thank you so much Kay!!!!
The tutorial is called Pink Rac!! Check it out!!!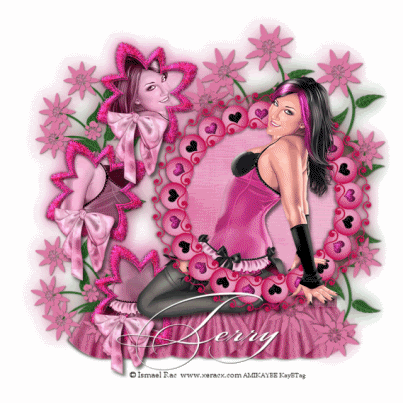 The tut is animated.
The kit can be purchased from all the stores I sell in.
Links to the right!!!