Wow I have a couple new tuts to put up.
The ladies have been extremely busy this week.
I love what they have done with my kits.
Check these out!!!
Bev,
Horse Play's Pasture
, has done a tut using my newest kit
Lusciously Lavender.
The tut is called Eternal Beauty!!!!
Be sure to check out all her awesome tuts!!!!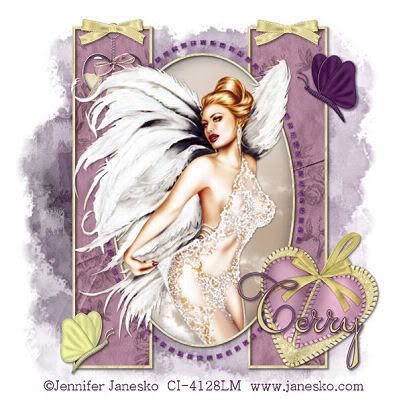 Gorgeous Bev!!!! I love it!!!!!!
Mariel,
©Artistic Dreams
, has used my Dusky Bliss kit and made
this awesome tutorial.
The tut is called "Dusky Bliss". Check out all of Mariel's awesome
tuts on her site.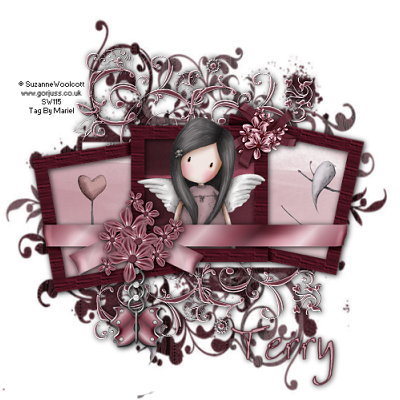 Awesome tag hun!!!! Love it!!!!